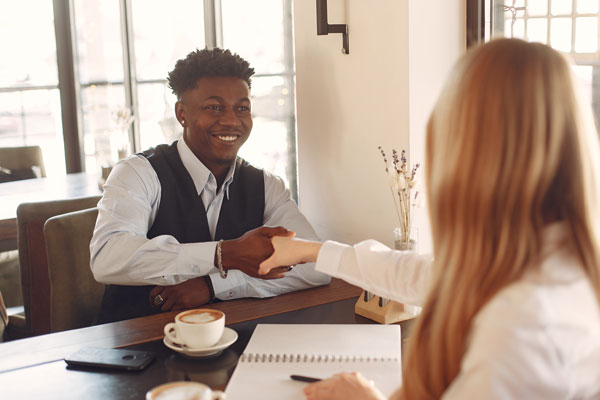 Parish and town councils can advertise their job vacancies here for free as part of our member service. Search through the current vacancies or add your advert using the link below.
Find your perfect job!
Use the filter tabs to find a job vacancy in your area.
Want to place an advert?
There is no charge for member councils to advertise their job vacancies on this page.  Please use the form below to submit your advert. If you have any queries, please contact us.